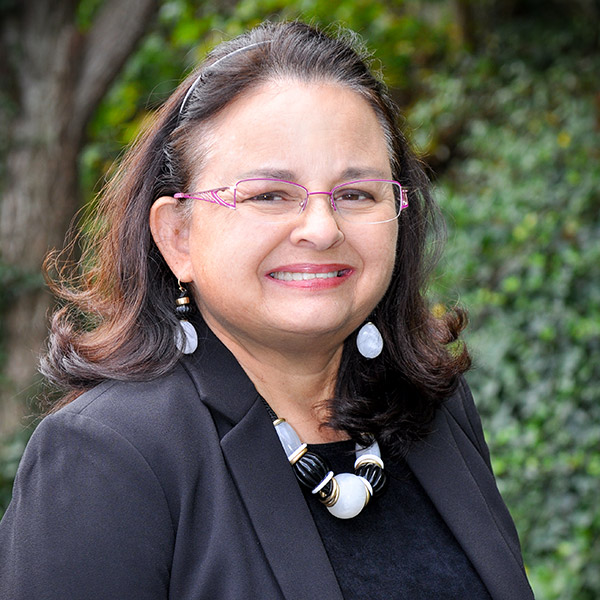 Dr Sheila Woods is a board-certified pediatrician who has been practicing medicine for over 37 years. She is wholeheartedly dedicated to the individually tailored treatment of children, adolescents and young adults struggling with ADHD and related conditions. She sees patients ages 4-25.
Dr. Woods is originally from Kentucky and has enjoyed the upstate of South Carolina since 2009. She completed her undergraduate education at the University of Kentucky in Lexington, KY. Pursuing her lifelong dream of becoming a doctor, she continued her education at the University of Kentucky College of Medicine and furthered her training at the University of Kentucky completing both a Pediatric Internship and Residency.
Dr. Woods spent the first 10 years after residency training in private practice of Pediatrics and then spent the next 18 years as an Associate Professor of Pediatrics teaching, doing clinical research, and providing clinical care with an interest in Child Abuse, Adolescent Medicine and Developmental and Behavioral Pediatrics.
Dr. Woods was pleased to be selected to participate in a Mini-Fellowship in Child and Adolescent Psychopharmacology offered by the Department of Child Psychiatry at Columbia University in New York. This fellowship experience inspired her to improve mental health care for children especially regarding ADHD and related conditions such as Sleep Disorders, Autism, Anxiety, Depression, Learning Disorders, Oppositional Defiant Disorder, Tourette's syndrome, and others.
Another life-long dream of owning her own practice came true in April 2014, when Dr. Woods and Dr. Brannon opened Greenville ADHD Specialists, P.A.
Dr. Woods feels it is the highest privilege for families to allow her to evaluate their most precious family members in an attempt to alleviate the struggles they experience.
In her leisure time, Dr. Woods enjoys her 4 young grandchildren, reading, and visiting family and friends.
Return to Team page