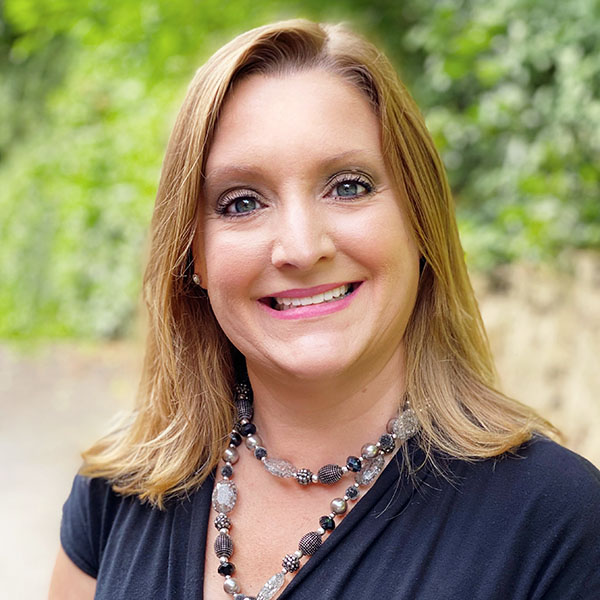 Ashley Wooten is a board-certified family nurse practitioner with over 10 years of experience treating patients in primary care and a special interest in treating patients with ADHD. She received her advanced practice nursing degree from the University of South Carolina in 2011.
During her years working in primary care, she noticed many of her patients being treated for psychiatric conditions were not well controlled on their prescribed therapies, even after trying numerous medication regimens. After attending an ADHD training session with Dr. Brannon and Dr. Woods, she realized that these patients were likely undiagnosed ADHD. Once she began screening and treating them for ADHD, she began seeing positive changes, with many reporting life-changing differences. She is happy to now be a team member at Greenville ADHD so she can focus on providing care to patients with ADHD.
Ashley is a SC native, living in Greenville since 2006. She and her husband have been married since 2006 and have 1 daughter, 1 dog and 4 cats. Her family loves traveling, especially to different baseball parks around the country. She loves to garden and is an avid swim and basketball mom.
Return to Team page