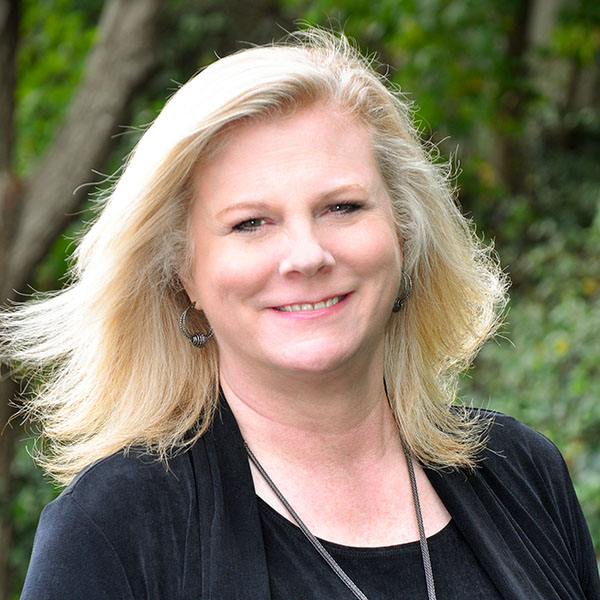 Dr. Heather Brannon is a family physician and has been practicing for over 20 years. Dr. Brannon is a co-founder of Greenville ADHD Specialists and sees adolescents and adults and is very passionate about the diagnosis and treatment of ADHD. 
She has professional experience in both the United States Army and in the civilian world. She completed her internship and residency at Womack Army Medical Center, in Ft Bragg, NC. She has served as a staff physician in a combat support hospital, behavioral science curriculum coordinator, medical director of a family practice residency clinic, and chief of staff of a community hospital. 
Dr. Brannon's interest in ADHD started when she was a primary care provider at Premier Family Medicine in Greenville, SC. She realized that many of her patients who felt overwhelmed, anxious, easily frustrated, and tired actually had ADHD and that diagnosing it correctly and treating it was life-changing for those patients. Since she went into medicine to make a positive difference in people's lives, she is excited to be able to devote her entire practice to ADHD.
Dr. Brannon has a variety of hobbies that keep her busy outside of her medical practice. She loves the Zen of ballroom dancing. She loves being in the front row at concerts. And she has travelled throughout Europe and Russia.
Return to Team page