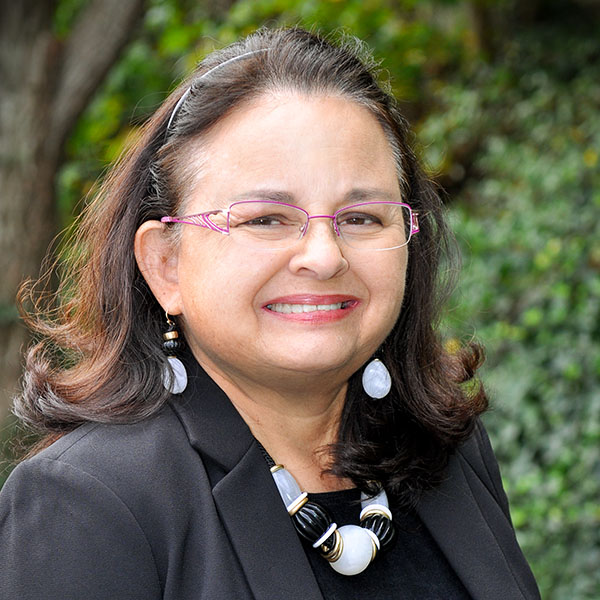 Dr. Sheila Woods was a founding member of Greenville ADHD Specialists. We would not be where we are today without her knowledge, guidance, and excellent patient care. After practicing medicine for over 40 years she is now enjoying retirement.
Dr. Woods always felt it was the highest privilege for families to allow her to evaluate their most precious family members as an attempt to alleviate the struggles they experienced.  She truly and sincerely wishes to send a huge thank you to all those patients and families who allowed her this privilege.
In her retirement, Dr. Woods enjoys volunteering for various organizations, spending time with her 4 young grandchildren, reading, and visiting family and friends.
Return to Team page