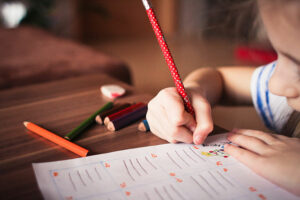 WATCH NOW
What You Will Experience
What parents can do to optimize learning whether your child is at home or in school.
Utilizing REPS to build a strong foundation that maximizes readiness.
Setting achievable goals for a manageable daily schedule.
Tips and strategies to help it all come together.
Who Should Attend
The following groups will benefit from this session:
Public and private school parents/guardians
Adults/family members who have ADHD
Educators and school administrators
Psychologists, counselors, tutors, medical professionals
The Panel
About Camperdown Academy
Founded in 1986, the non-profit school serves children in grades 1-8 who struggle with dyslexia. A schoolwide 3:1 student to teacher ratio allows a multisensory approach to instruction to be individualized based on the learning profile of each child. The school also provides ongoing education and training for professionals and parents.
DOWNLOAD FLYER