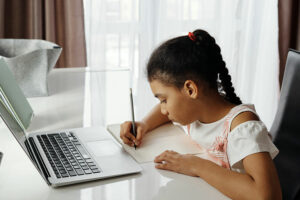 REGISTER HERE
What You Will Experience
When your child has problems with learning, could it be learning disorders?
An overview of dyslexia, dyscalculia, dysgraphia, and auditory processing disorder
What to do if you suspect a learning disorder
The parent as advocate
Who Should Attend
The following groups will benefit from this session:
Public and private school parents/guardians
Adults/family members who have ADHD
Educators and school administrators
Psychologists, counselors, tutors, medical professionals
The Panel
About Camperdown Academy
Founded in 1986, the non-profit school serves children in grades 1-8 who struggle with dyslexia. A schoolwide 3:1 student to teacher ratio allows a multisensory approach to instruction to be individualized based on the learning profile of each child. The school also provides ongoing education and training for professionals and parents.
DOWNLOAD FLYER