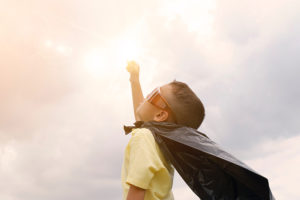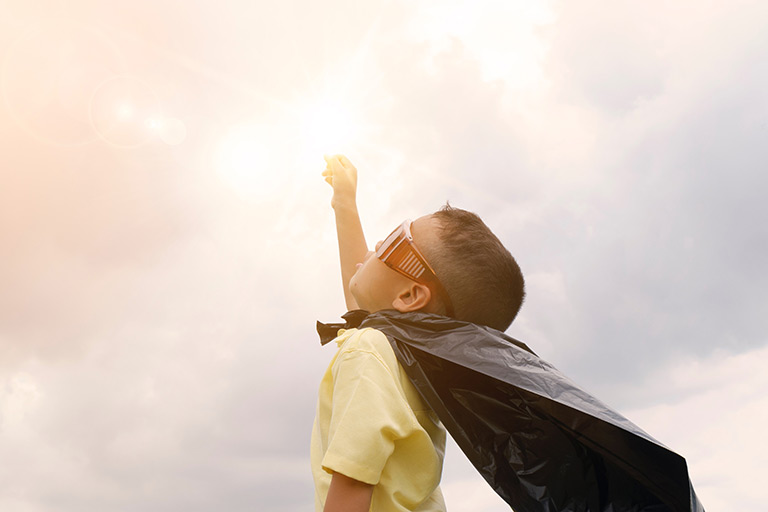 Camperdown Academy Workshop Series Presents:
Ignite Your Adhd Superpowers: School's Out…What Now?
Co-hosted with Children's ADDvocacy of South Carolina
Tuesday, June 9, 2020 — 7–8 PM
This event is free and open to the public.
Questions & RSVP: Kate @ 864-244-8899 x110 or [email protected]
Zoom Meeting Join Instructions: 
Go to: www.zoom.us
Select: Join A Meeting
Meeting ID: 942 7282 0044
One tap mobile: US (New York)
+16465588656,,98250824294#
What You Will Experience
Summer Hots & Summer Nots: a holistic approach to creating a fun and productive summer schedule
Prep & Plan: tools that strengthen your child's problem-solving and comprehension skills
Daily Dialogue: how to focus on your child's efforts and build self-talk that enhances motivation and accountability
Sourcing: where to find best resources
Who Should Attend
The following groups will benefit from this session:
Parents and family members who have or have a loved one with ADHD
Educators and school administrators
Psychologists, counselors, tutors, medical professionals
The Panel
About Camperdown Academy
Founded in 1986, the non-profit school serves children in grades 1-8 who struggle with dyslexia. A schoolwide 3:1 student to teacher ratio allows a multisensory approach to instruction to be individualized based on the learning profile of each child. The school also provides ongoing education and training for professionals and parents.
DOWNLOAD FLYER FOR MORE INFORMATION