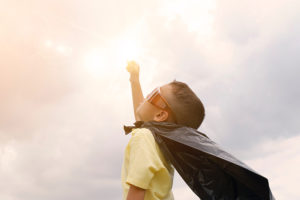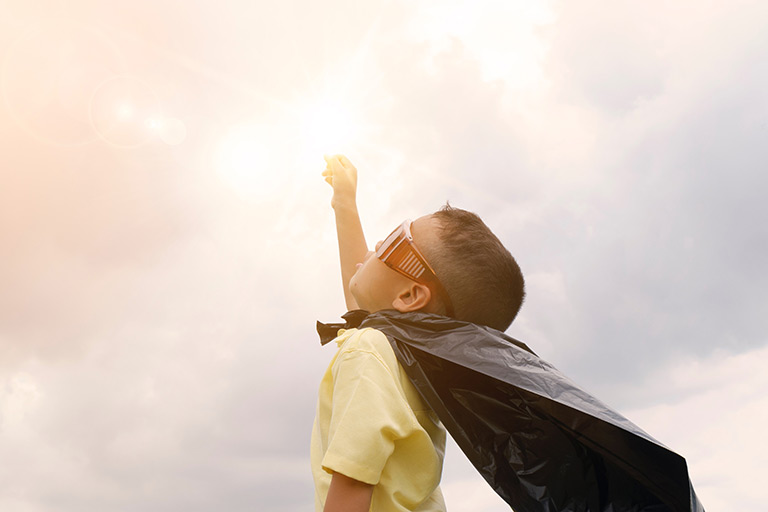 All of us have had to adjust how we carry on our daily lives and take on new responsibilities. Everyone is struggling to find balance. Parents, in particular, have experienced their role expanding to include more hands-on engagement with their child's education than most have been used to.
Together with Children's ADDvocacy of SC, Camperdown Academy hosted a virtual discussion to support parents and families during the new Covid-19 normal. Our own Dr. Woods joined three other local experts, Wakesha Fogle (Wake Academy and Consulting), Jennifer Massey (Still Wind Ministries), and Suzanne Siman (Carolina Center for Counseling and Behavioral Interventions) to help parents and educators understand motivation as it relates to children with ADHD.
Listen to the Zoom recording by clicking here!
DOWNLOAD FLYER FOR MORE INFORMATION