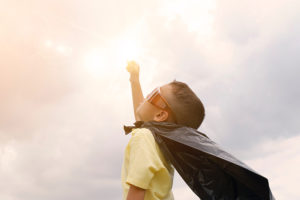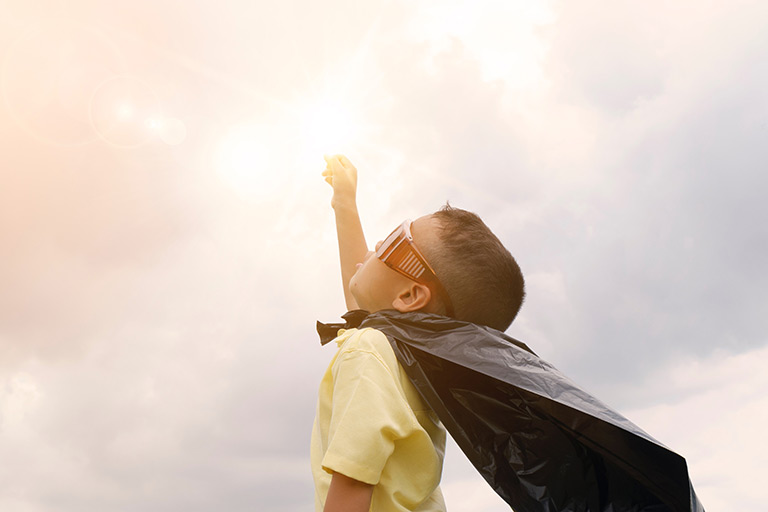 WATCH NOW
Camperdown Academy Workshop Series Presents:
Ignite Your Adhd Superpowers: Stay Motivated During COVID-19
Co-hosted with Children's ADDvocacy of South Carolina
What You Will Experience
Learn about the myths vs facts regarding motivation with ADHD
Explore where you and your child fall on the Continuum of Motivation and how to provide external motivation for your child
Gain an understanding of limitation and reward systems and which might work for your unique child
The Panel
About Camperdown Academy
Founded in 1986, the non-profit school serves children in grades 1-8 who struggle with dyslexia. A schoolwide 3:1 student to teacher ratio allows a multisensory approach to instruction to be individualized based on the learning profile of each child. The school also provides ongoing education and training for professionals and parents.