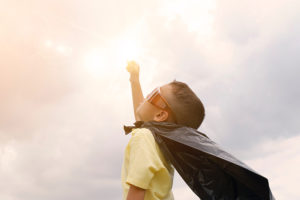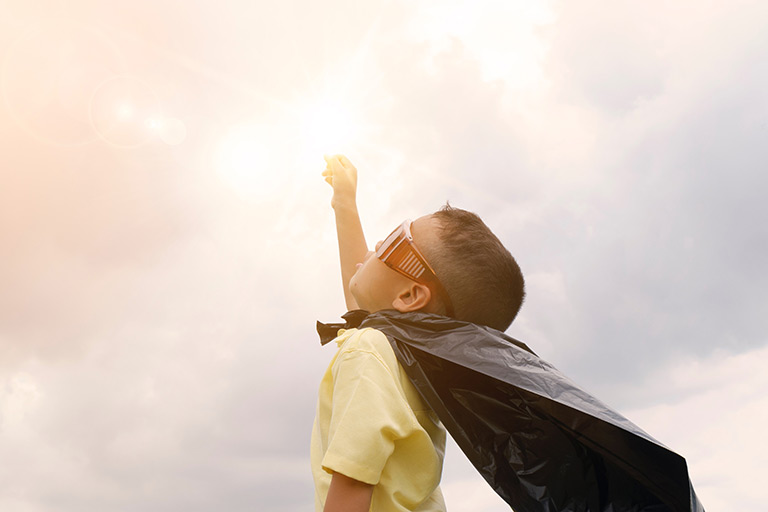 WATCH NOW
Camperdown Academy Workshop Series Presents:
Ignite Your Adhd Superpowers: Build Healthy Relationships & Remove Obstacles to Motivation
Co-hosted with Children's ADDvocacy of South Carolina
What You Will Experience
Gain an understanding of your ADHD child's needs, wants, and frustrations
Learn strategies for building life and self-help skills that meet home and school expectations
Explore the unanticipated opportunities for a relational rebuild that pandemic demands have provided
The Panel
About Camperdown Academy
Founded in 1986, the non-profit school serves children in grades 1-8 who struggle with dyslexia. A schoolwide 3:1 student to teacher ratio allows a multisensory approach to instruction to be individualized based on the learning profile of each child. The school also provides ongoing education and training for professionals and parents.